About Us
Southern Ute Shared Services (SUSS) provides information technology-related services supporting and enabling the vision, mission and business outcomes for the Southern Ute Indian Tribe and it's business and governmental entities. Which include the Southern Ute Growth Fund, Permanent Fund, Sky Ute Casino and their affiliated business units, departments and divisions.
Business and Professional Services
Client & Peripherals
The Help Desk provides a centralized means of contact for technology problems, system issues and service requests for the Southern Ute Indian Tribe and related business units.
Desktop Support
Help Desk
Telephony & Collaboration
Inventory Management
Technology Repair Services
Network & Infrastructure
IT Operations provides the inter-entity networking and core access functions which includes data backup and retrieval, systems architecture and site security support for the Southern Ute Indian Tribe.
Email
Network Access
SAN (Storage Area Network)
Server Side (File & Print Services)
Wireless
Enterprise Applications
Southern Ute Shared Services provides Southern Ute Tribal Entities with Enterprise Software infrastructure and support.
PeopleSoft FSCM & HCM
Budget & Planning (CPM)
Business Intelligence
Geographical Information Systems (GIS)
SharePoint & Web Services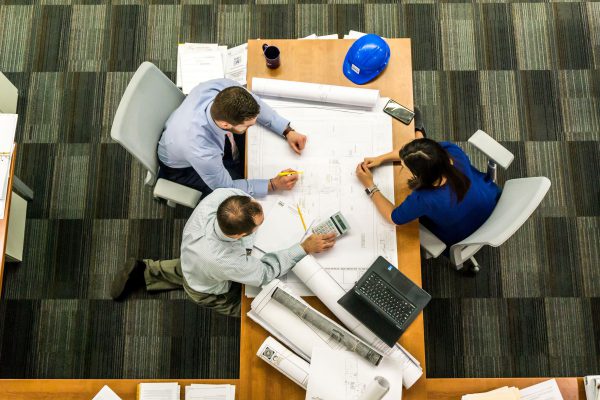 Project Management
The Project Management Office (PMO) provides a full suite of IT project management services. Contact us for more information.
Project & Portfolio Management
Purchasing & Procurement
Client Relationship
Workforce Planning
Governance, Audit & Compliance
Southern Ute Tribal Member and Employee Services
Technology Repair Service
Southern Ute Shared Services offers free repair services for Southern Ute Tribal Members and Southern Ute employees personal computers and related devices that meet certain conditions.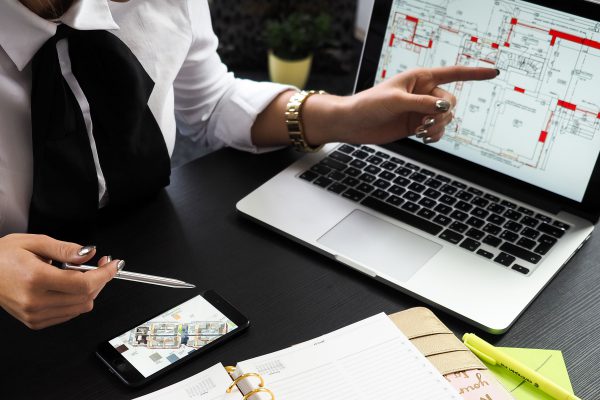 Software Training
The department conducts periodic training in the use of Microsoft and Adobe products. Call 970-563-5050 for more information.

Vision
It is the Shared Services organization's Vision to become one Information Technology team and single service provider for the Southern Ute Indian Tribe. Delivering customer focused, high quality, timely and cost effective technology services and solutions to all Southern Ute Indian Tribal entities. To be an independent and distinct organization, providing secure application, email, internet, network, telephony, desktop, mobility, project services and all other technology needs via centralized service request and help desk systems and processes. To furnish an environment for our employees which provides quality benefits, a healthy work environment, and clear policies and procedures enabling our staff to deliver operational excellence and World Class customer service.